ABOUT SCANNING SERVICES
We can scan everything from documents, drawings and blueprints to slides, negatives and photography to microfilm, microfiche and aperture cards—directly into your case management or practice applications. We work with multiple platforms, either yours or ours. We offer Optical Character Recognition (OCR), migration of legacy media and automated loading of documents. We can also create load files as needed for more than 200 other document management platforms.
CUSTOMIZED SOLUTIONS DELIVERED YOUR WAY
Legal documents require a high level of confidentiality, care and security. That's why our customized solutions are scalable to meet the varying demands of your caseload—all while staying in compliance with increasing security and regulatory requirements. Get quick turnaround on projects of any size and complexity. For mission-critical documents that can't be sent offsite, Pivot brings the scanners to you, offering high-speed delivery and the same high quality results no matter where you're located in the U.S.
---

Scanning Service Solutions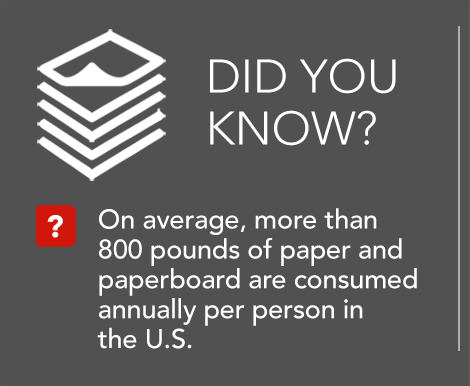 PAPER DOCUMENTS

Reduce storage costs and make every file easy to find!
Let us help dig you out of the paperwork and move toward a paperless office. We can scan and digitize your documents, emails, books and much more.

MICROGRAPHIC DIGITAL IMAGING

There are billions of images that have been placed on film over the past 80 years. We have extensive micrographics knowledge and can convert your microfilm, microfiche and aperture cards into digital format.

PHOTOGRAPHY

It's only natural that our background and experience would include photograph digital imaging conversions. We provide digital imaging for slides, negatives and photographs.

PRIVACY COMPLIANCE

Our scanning is compliant with all state and federal privacy laws.