WHAT IS DATA HOSTING?
Data hosting makes it possible to manage large collections of litigation and discovery data in an online database. We offer multiple data hosting applications that are customized to meet the exact specifications of each case and client.
---
BENEFITS TO YOUR BUSINESS
Increase data security with dedicated servers. Reduce litigation support costs by eliminating the need for investment in hardware, software and staff expertise. End users can work within their own preferred litigation support environment and yet still have the ability to scale up quickly if the need arises.
OUR APPROACH
Our hosting services allow you to quickly and easily search, cull, review, annotate, and produce documents, all from a web-based system. We are technology-neutral, offering a variety of application platforms to meet your needs.
---
OUR PROCESS
During the life cycle of a hosted project, you gain access to our team of experts who are constantly sharing information and insights from vantage points that cover the entire electronic discovery reference model (EDRM).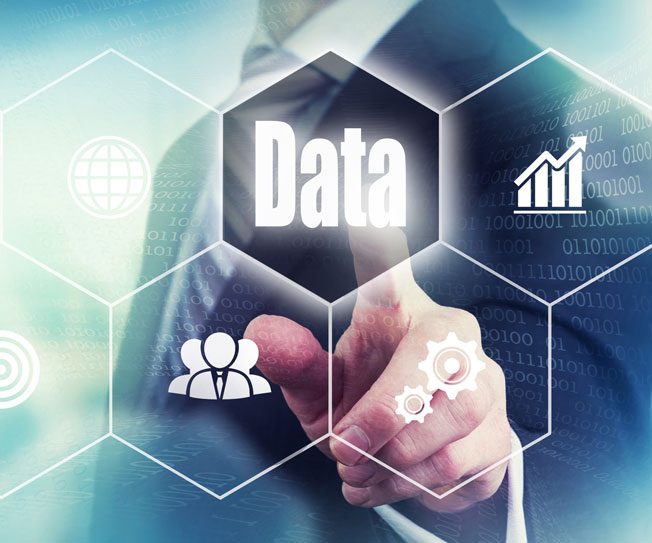 WE PROVIDE DATA HOSTING APPLICATIONS THAT ARE CUSTOMIZED TO MEET YOUR REQUIREMENTS.
SPEED

We know that every second counts during a document review, so we are constantly updating and fine tuning our hosted environment to ensure that you are getting the fastest speeds possible.

SCALABILITY

Your project will never outgrow our hosting environment. We welcome projects of all sizes and have satisfied clients hosting projects that range in size from a few gigabytes to many terabytes.

FLEXIBILITY

Pivot delivers "big vendor" solutions with a "small vendor" deployment style. Most of our clients view us as an extension of their team, not just another service provider.

TRAINING

Any vendor can throw documents into an online system and hand over the keys, but we do things differently. Dedicated trainers insure your staff members understand how to use the system.